Tree City Tango 2020 - Save the Date!
June 12-14, 2020 — a three day festival at Ochos in the heart of downtown Boise, Idaho. Capped at 100 attendees and role balanced. www.treecitytango.com
Tree City Tango Promo Video (courtesy of John Miller)
A Taste of Tree City Tango — photo credit to Kyle Asher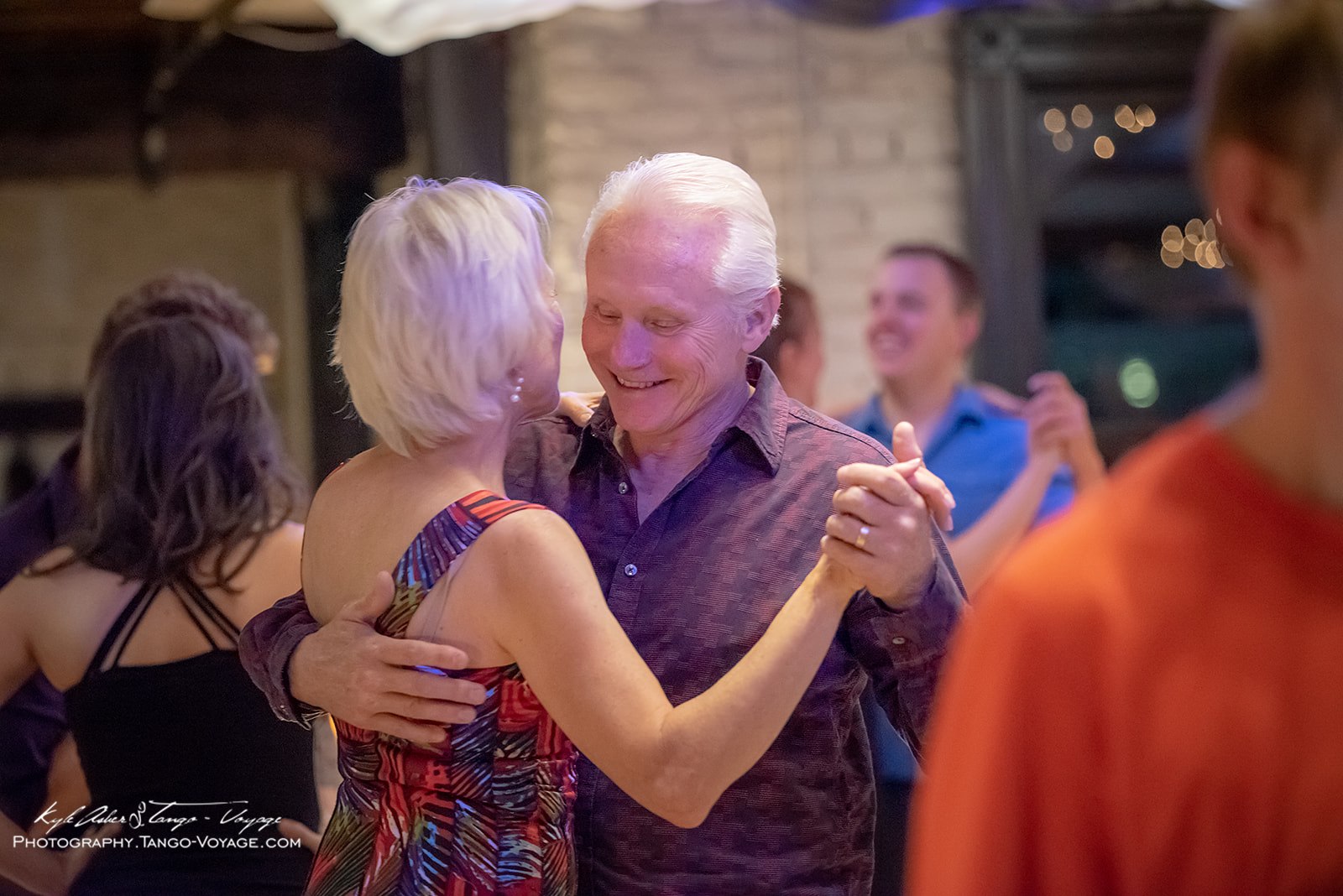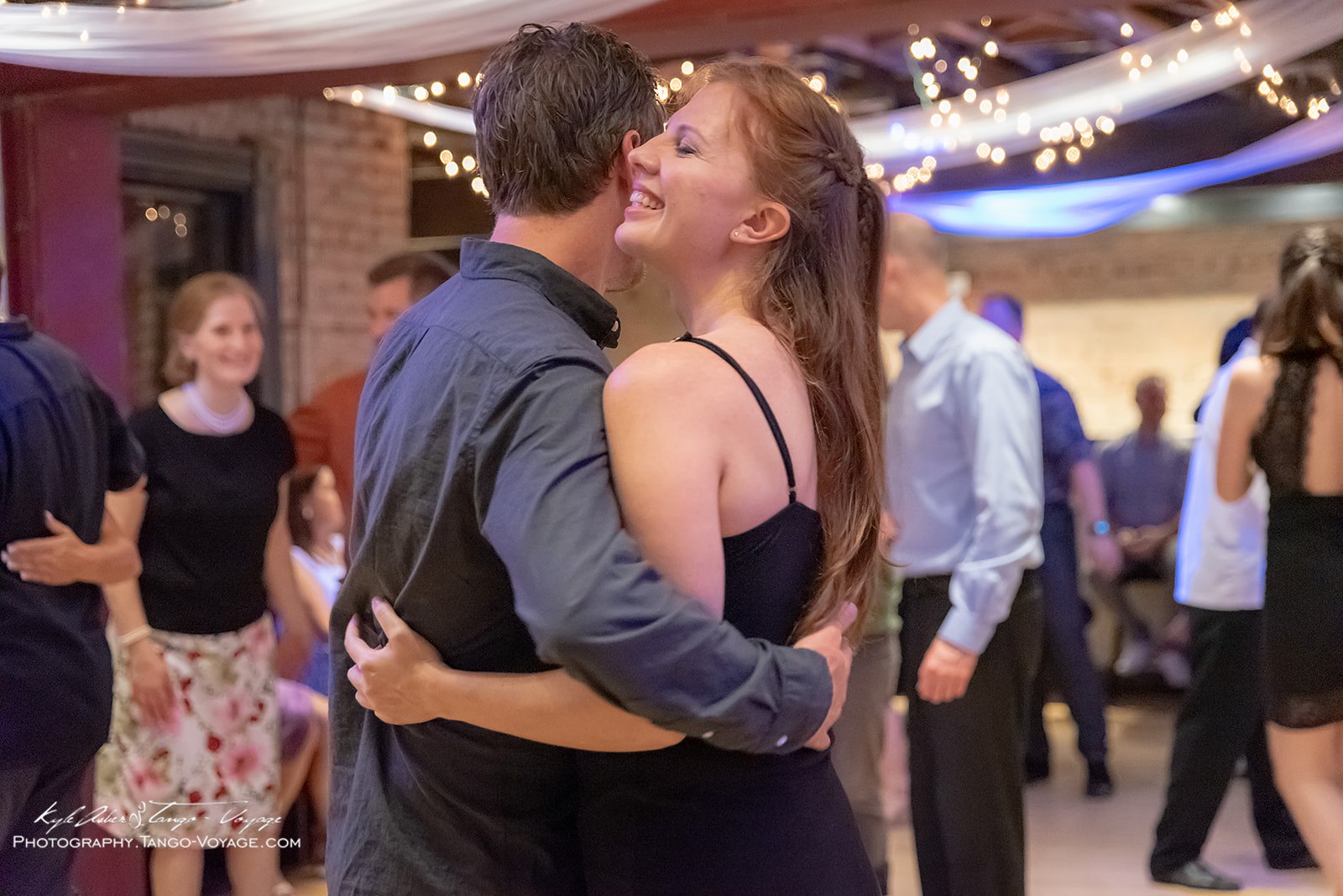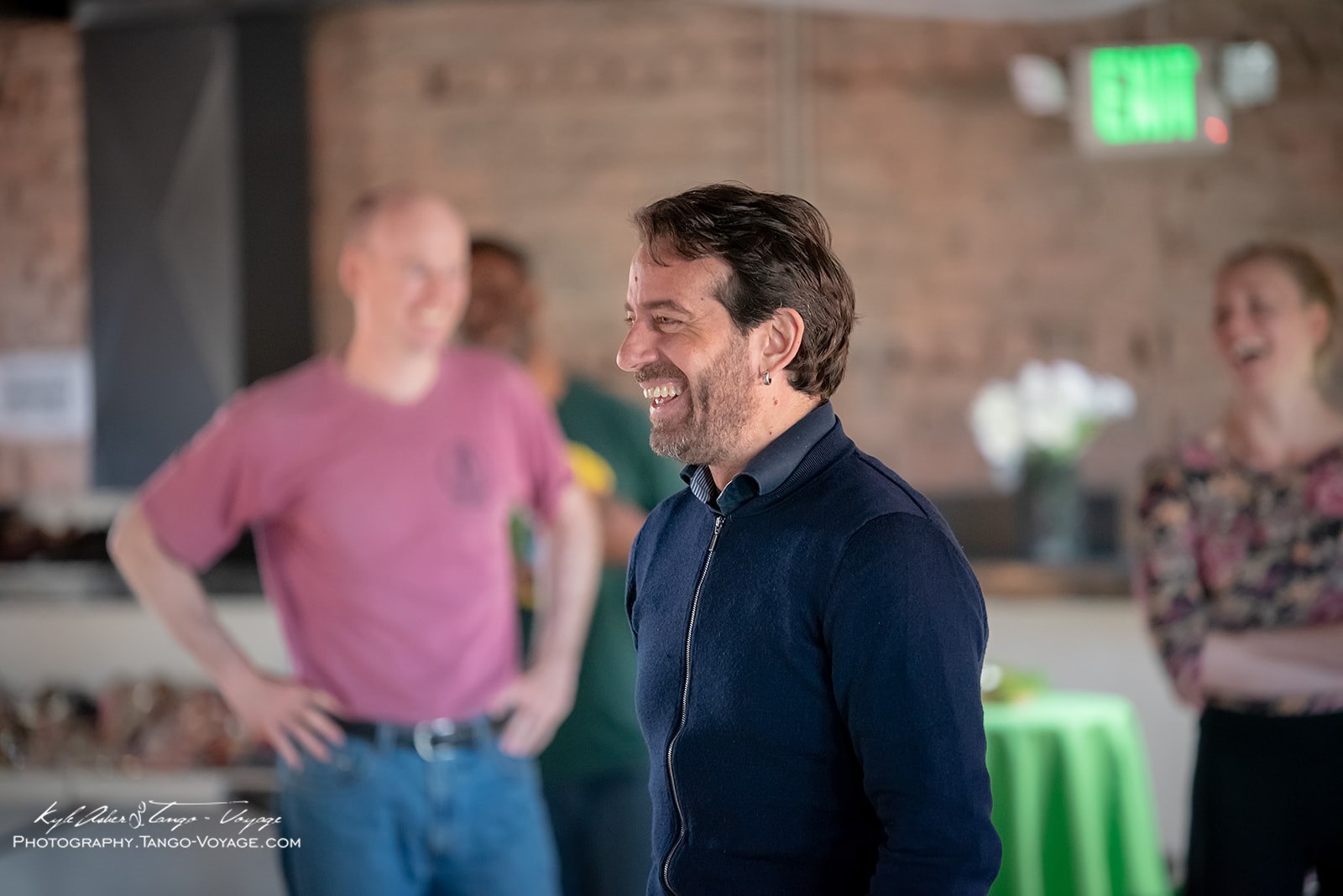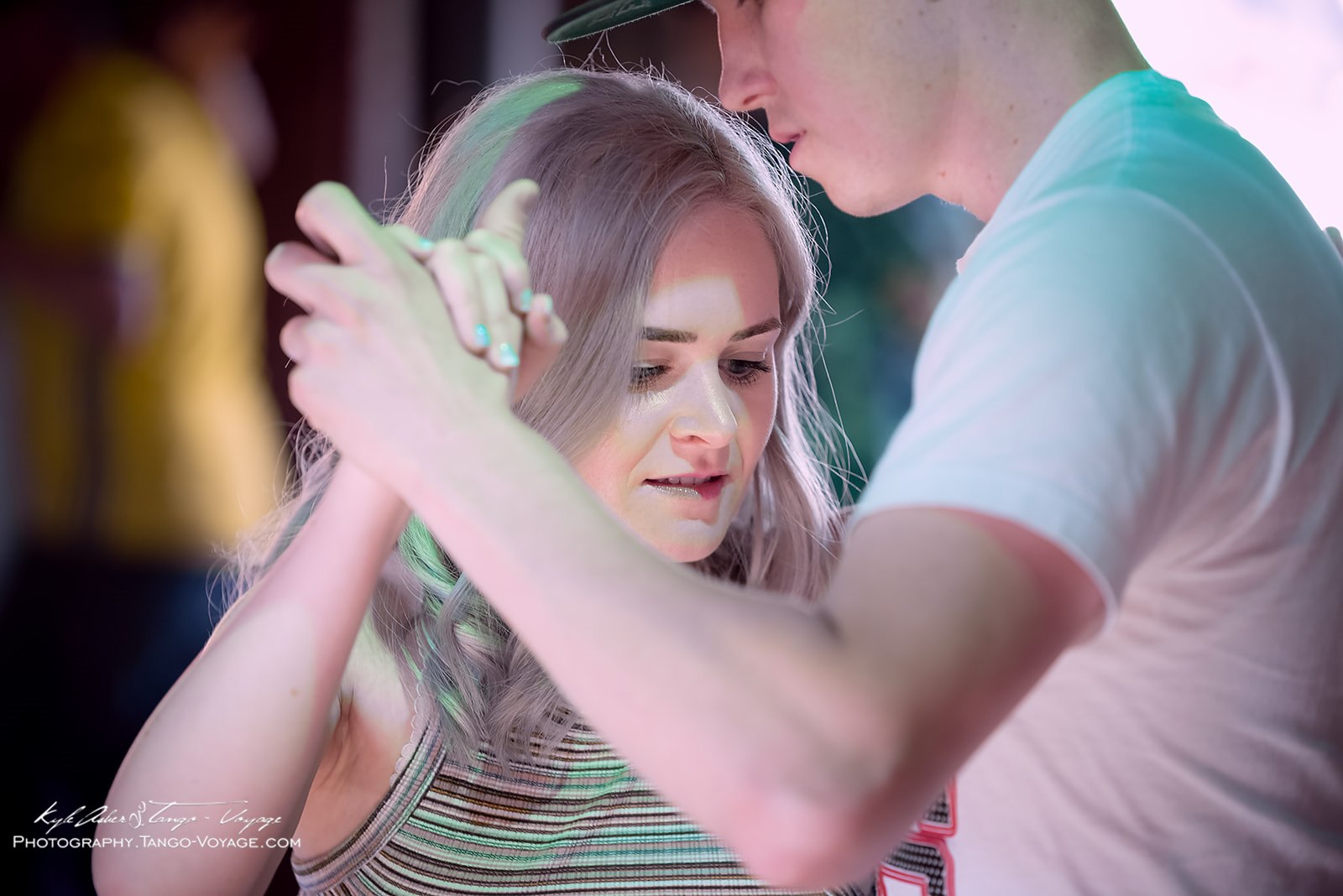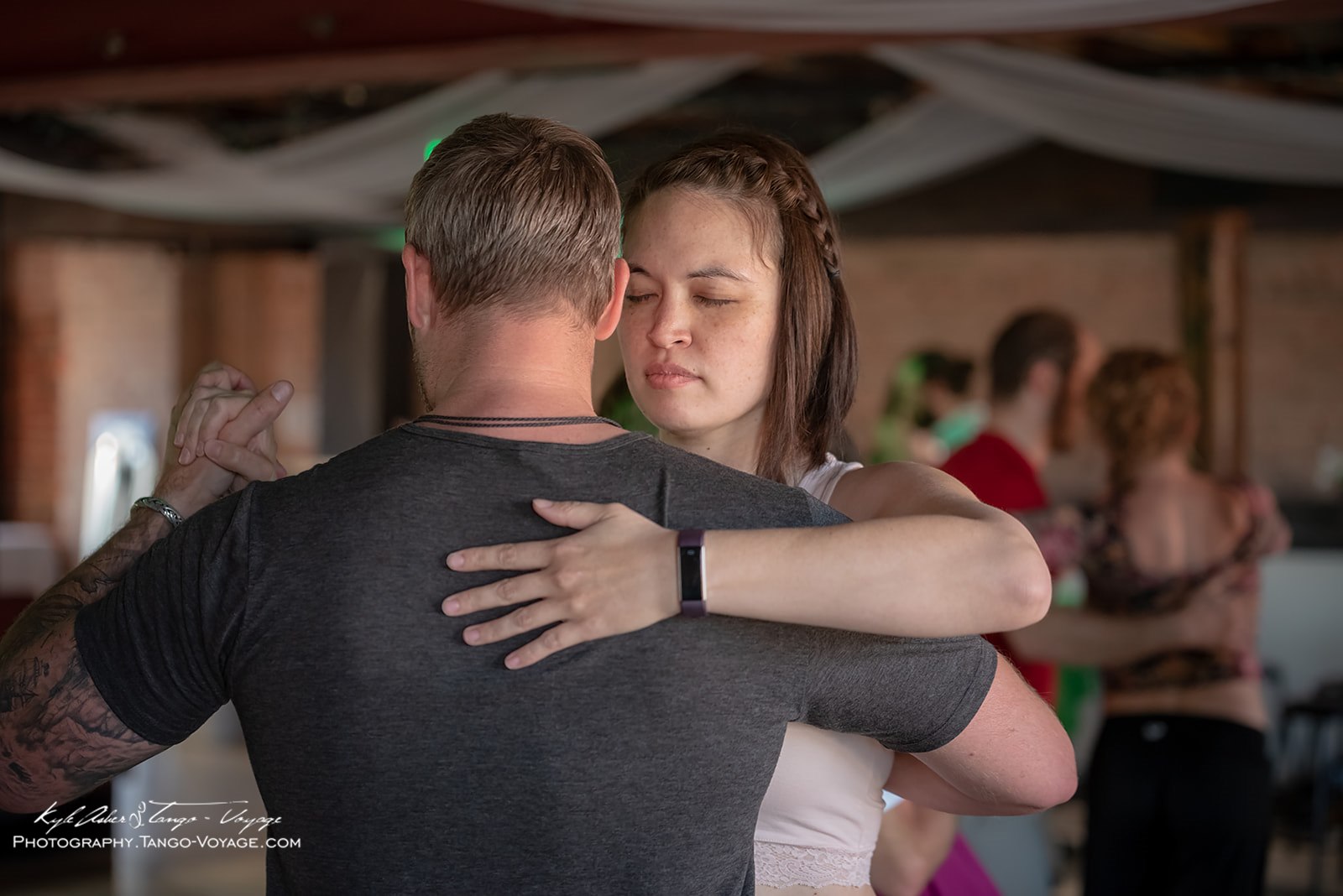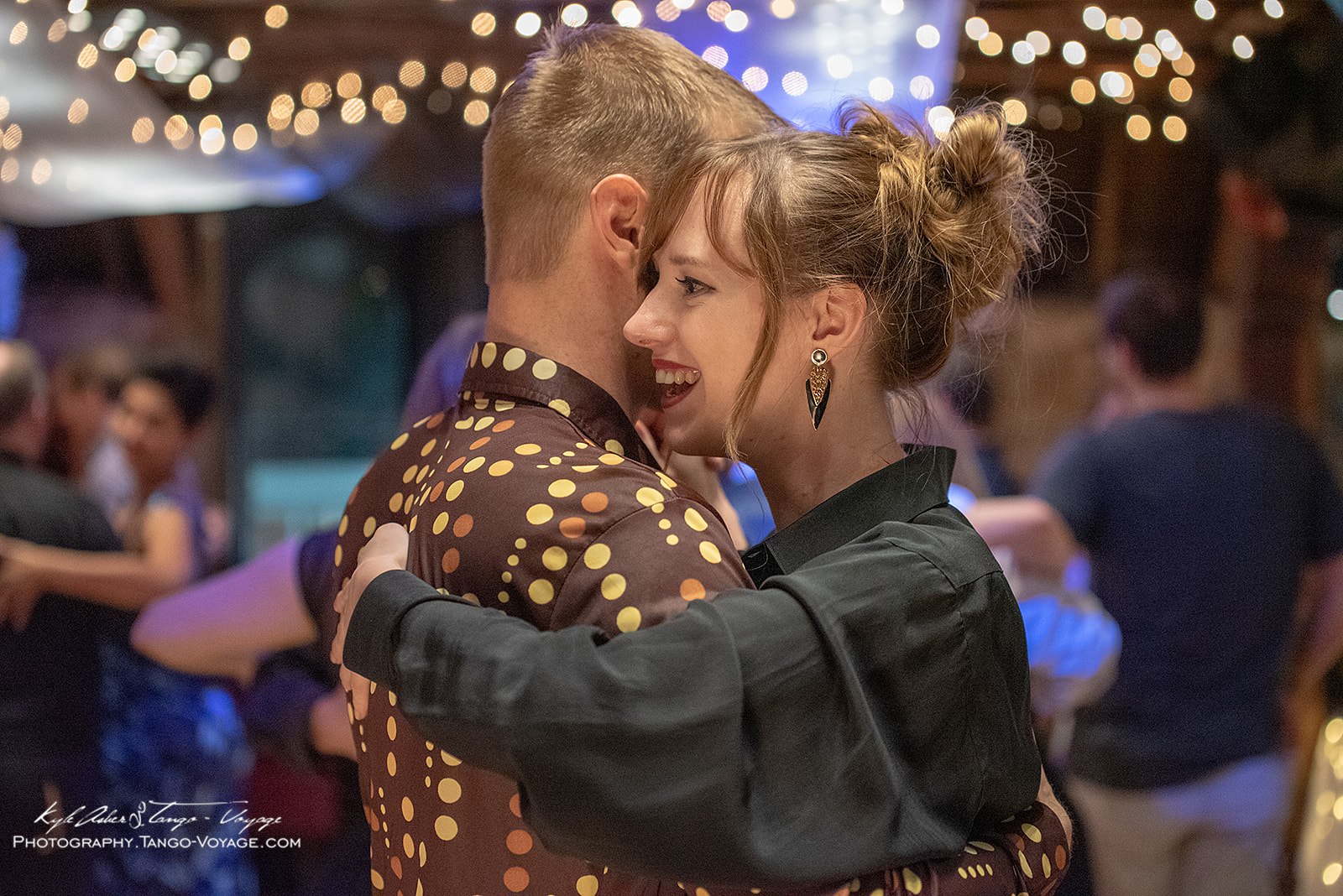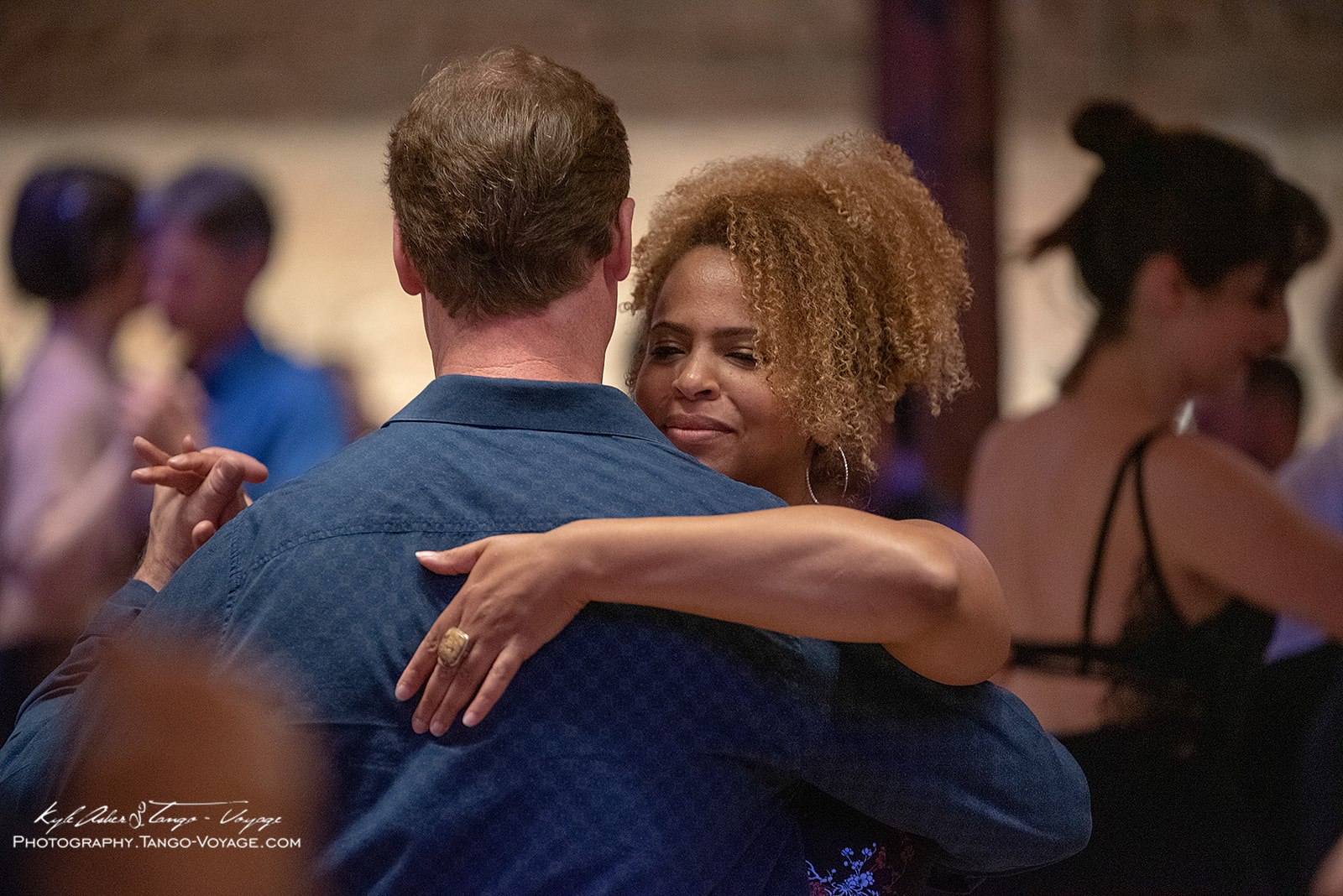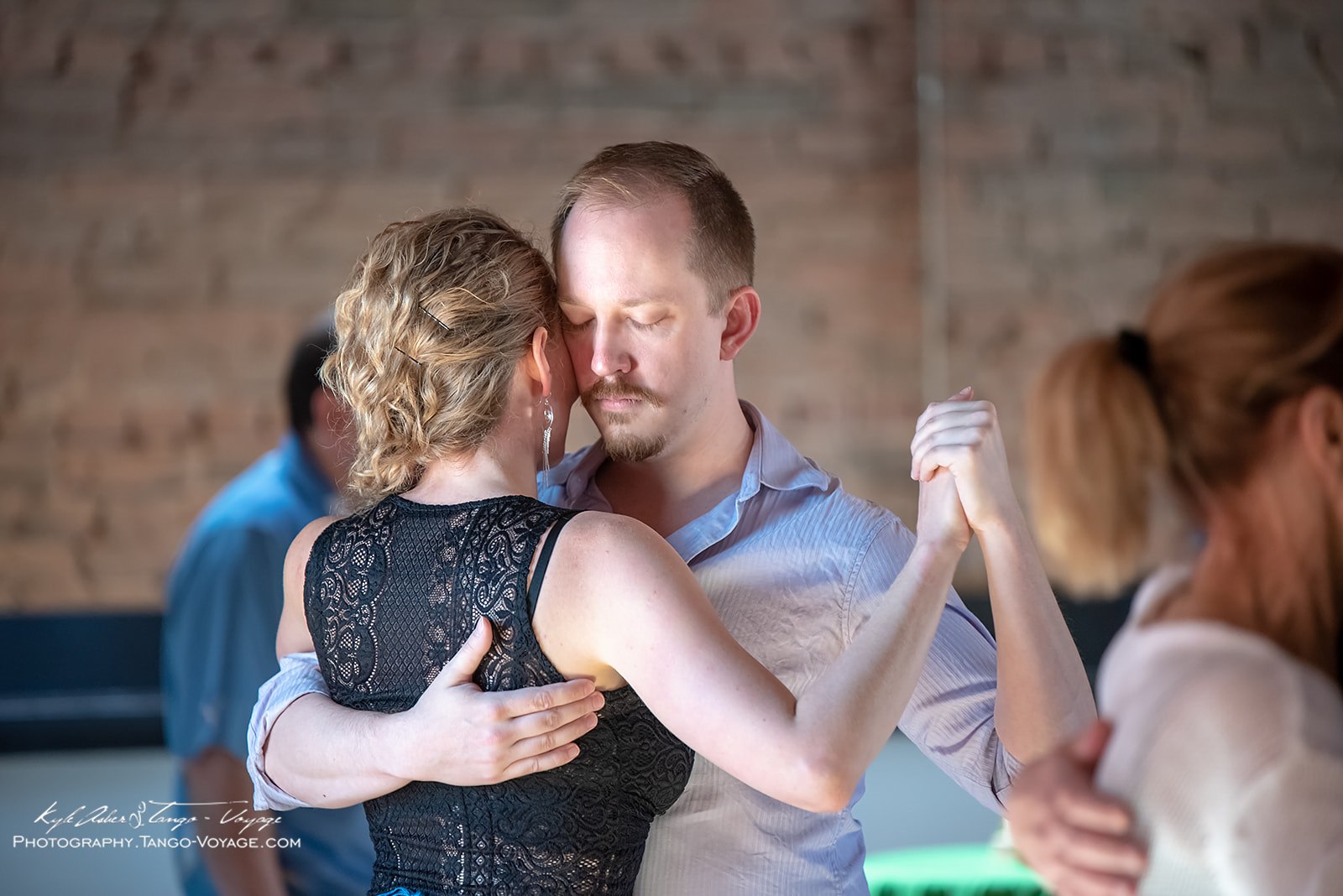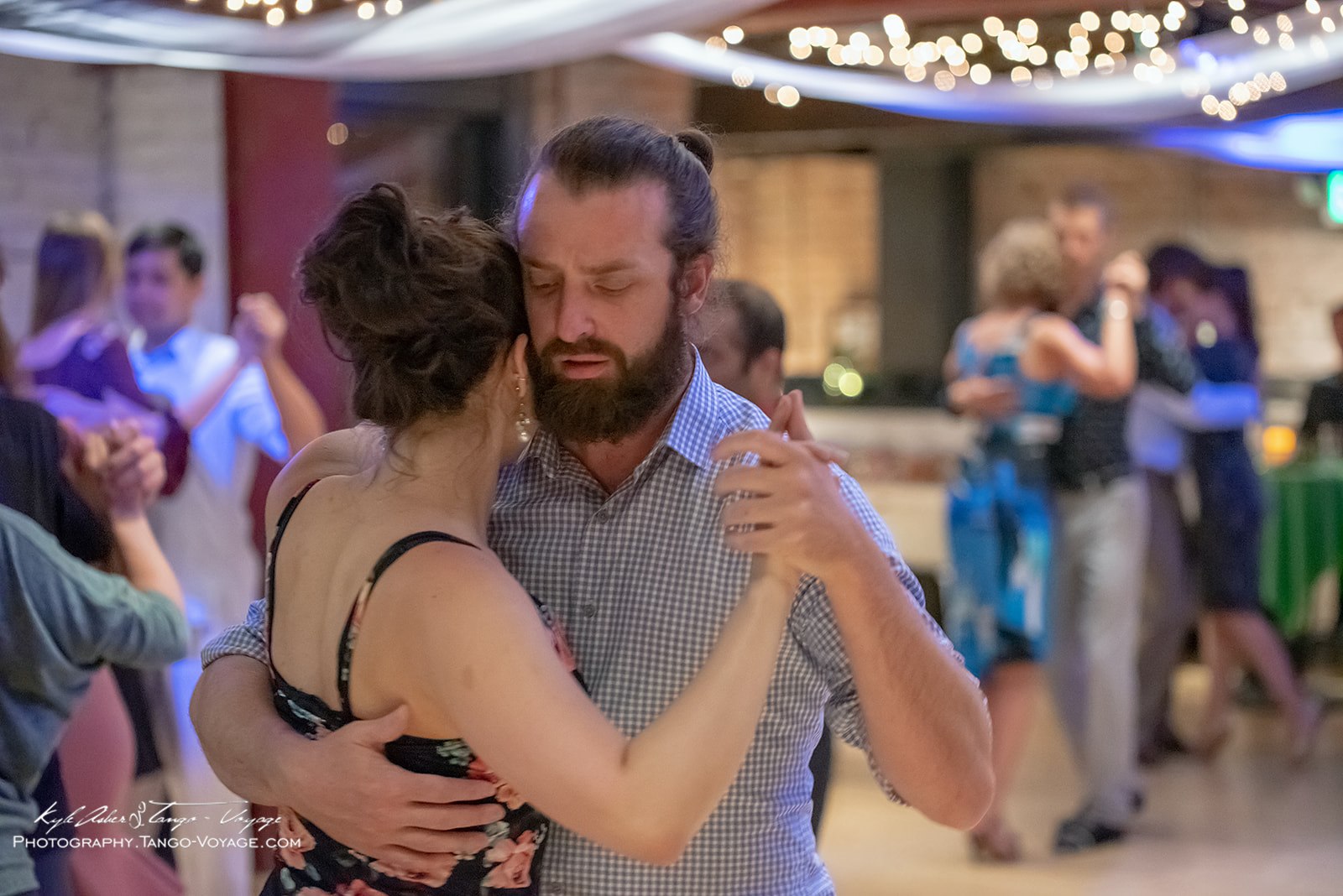 Tree City Tango 2019 Photos
The above Slideshow is a mere sampling of Kyles photos, to see all of his photos from Tree City Tango - Click HERE. Photo credit to Kyle Asher, photographer & owner of Tango-Voyage.com.